Advancements in technology continue to stretch construction programs and their managers. It sometimes seems that the technology has outpaced organizational capabilities to manage it.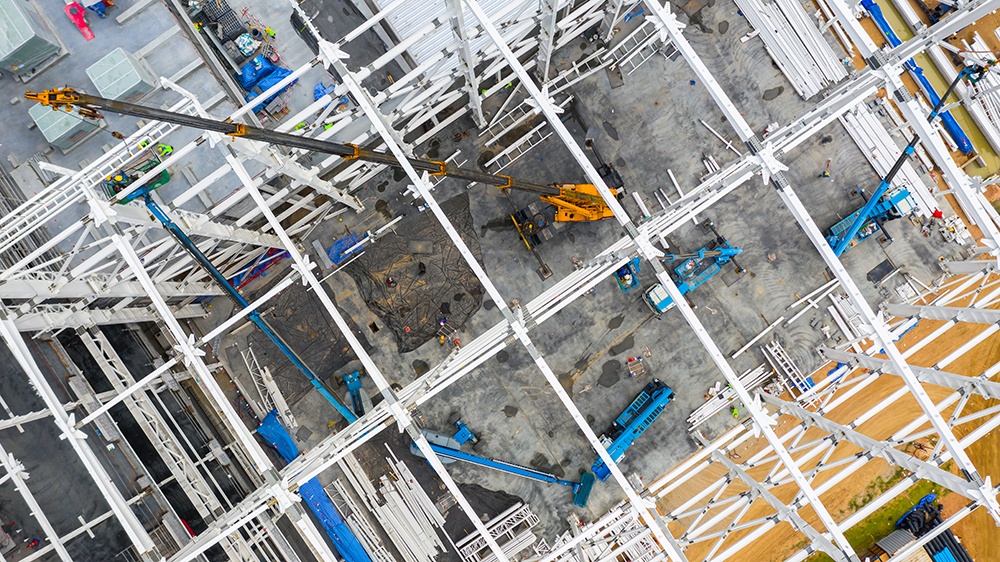 Having an effective time management and tracking system is essential for any project executive. While most everybody has a system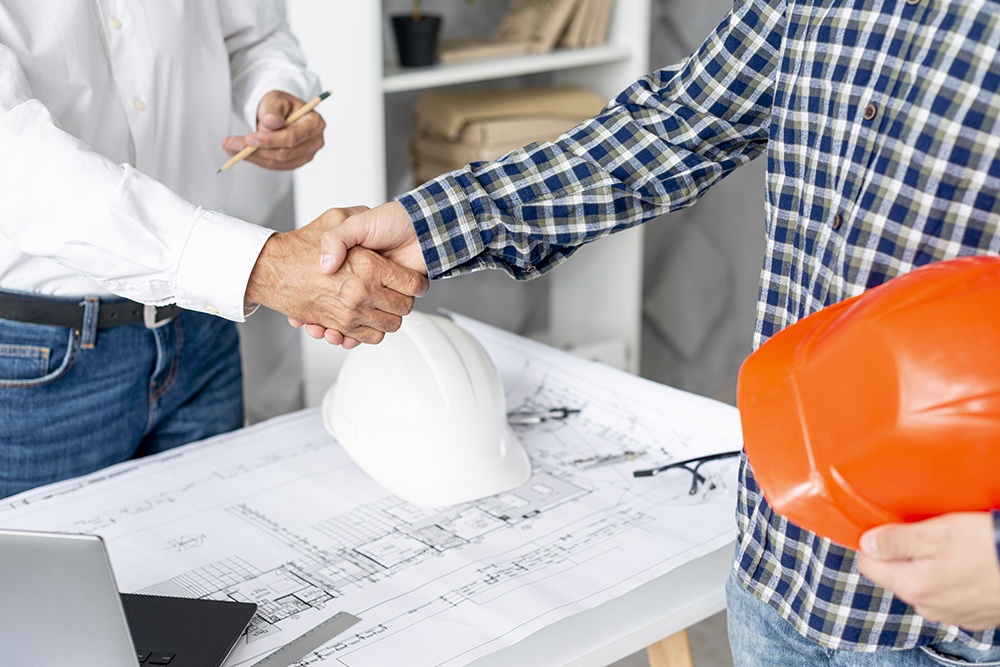 Recently I was involved in an attempt to collect damages for a client who suffered extensive cost and schedule overruns on a project.